The Norwegian industrial workers Museum consists of 7 unique venues and over 70 amazing experiences in the Telemark-area. Welcome.
Vemork
Experience what was once the world's largest power station, now a UNESCO World Heritage Site as part of the Rjukan-Notodden Industrial Heritage Site.
Visit Vemork
THE HEAVY WATER CELLAR
Experience the soul-stirring and interactive exhibition in the Heavy water cellar, commemorating one of the world's most renowned military operations, 80 years later. Immerse yourself in history, uncovering the profound impact of this momentous event through captivating displays and engaging narratives.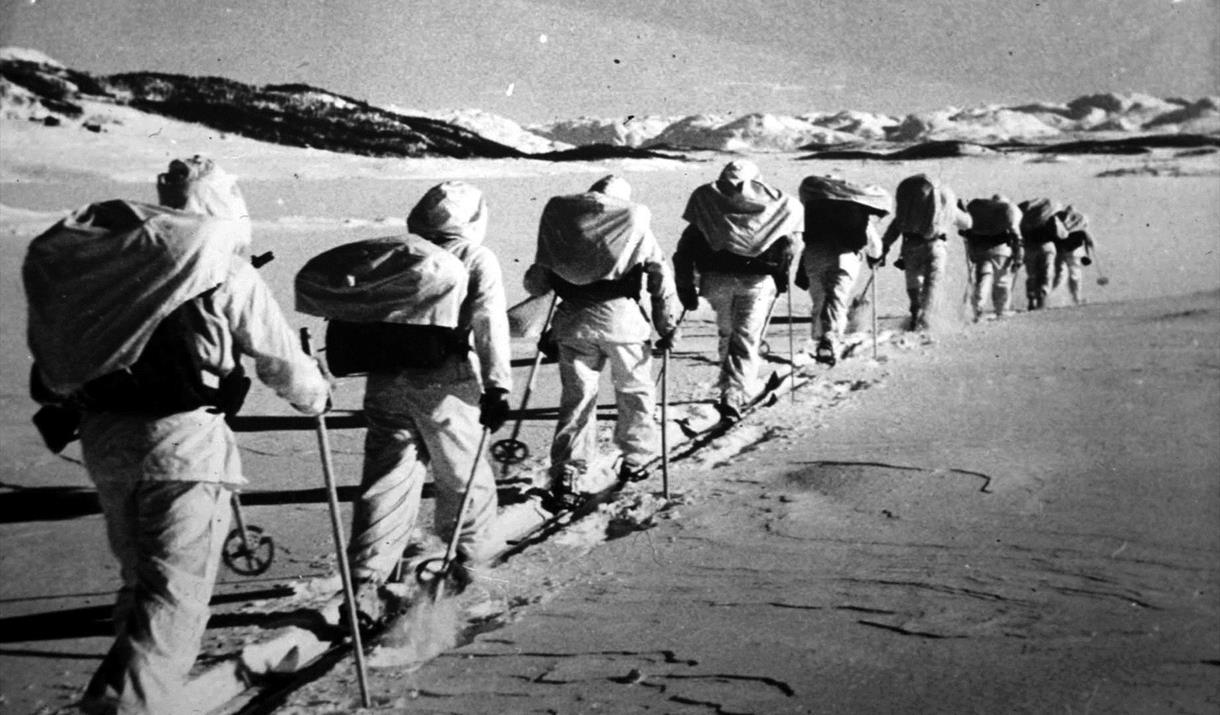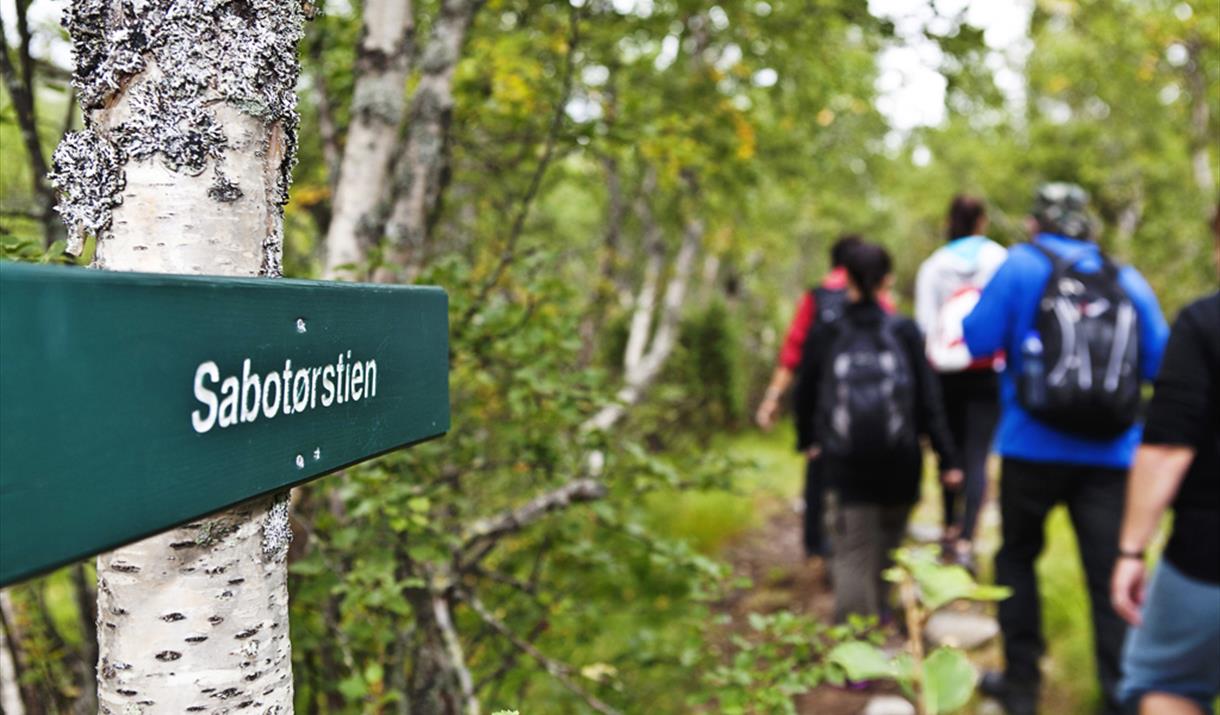 30. September–15. October 2023
Saboteur Trail is an 8-kilometer long path that begins at Rjukan Fjellstue and ends at Vemork Power Station. Here, you will follow the same route taken by the saboteurs on the night of February 28, 1943. From June to August, we offer daily guided tours that take you through the thrilling path of Operation Gunnerside.
Telemark Art Museum
The rich art and cultural heritage from Telemark has great national value, and together with contemporary art from several of the country's most renowned artists, Telemark Art Museum offers wonderful and varied art experiences.
Experience great Norwegian art
The Rjukan railway
A historical tour in majestic nature. There is more on offer here than just a history lesson. You can learn about 'time machines' – both on water and on rails, and take a seat on train and boat journeys throughout Norwegian history.
Visit Rjukan railway
NIA for children and young people
NIA offers experiences for the whole family and a number of activities specially adapted for children and youth.
Read more
The Norwegian Industrial Workers Museum
The Norwegian Industrial Workers Museum (NIA) was founded in 1983. The goal is to manage and communicate the unique history of local hydropower, industry and society. Every year we welcome almost 100,000 guests to our seven visitor sites.
NIA consists of Vemork, Telemark Art Museum, the Rjukan Railway, Heddal Open-air Museum, Tuddal Open-air Museum, Tinn Museum and Krokan.
In addition to the visitor sites, NIA has significant activities related to the management of more than 110 cultural-historical buildings, 2 large vessels, several quays, a large art collection, archives, photographs and collections within our field.